---
---
We help local businesses make the phone ring!
How to use Google Analytics for Local SEO
Which directories matter (and Which Don't)
Google My Business and why it's important
How to add a blog post (super easy)
---
In 2011 I owned Big Sky Party Rentals. After hiring several companies to help with increasing my ranking on Google, and becoming increasingly frustrated with the results, I set out to teach myself how to accomplish this. In less than two years, I was #1 on Google for 64 different keywords and on the first page of Google for 119 keywords altogether. Since then I have continued to learn and stay up-to-date on the latest and best SEO practices that produce results. I turned my frustration into a new business and today I give talks on the subject and have helped countless companies.
More About Matthew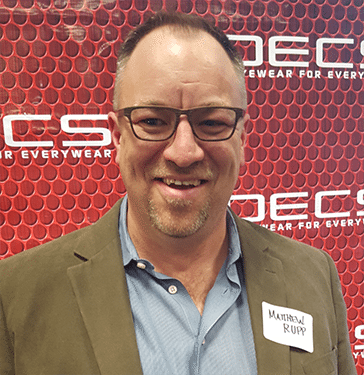 Marketing in the Age of Google
How to dominate the search results for your industry (in your city)
---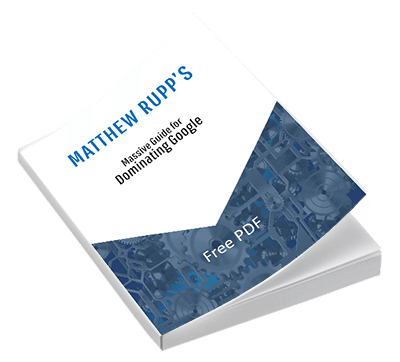 Table of Contents

Location
7200 West 13th Street - Suite 5
Wichita, Kansas 67212
---
Call
---
Hours
Monday-Friday: 9am-7pm
Weekends: 10am-6pm
---
Email
"I want to express how pleased I am with Matthew Rupp of Saw Web Marketing. He and his company recently redid our old web site (Cambridge Family Dentistry located in Wichita, KS). Wow, were we ever pleased. Matthew is smart, easy to get along with, a hard worker, and knows his stuff. I would highly recommend him to any person who wants to see their Internet business take off and bring in more customers."
Dr. M. Dean Wright – President & Founder
Cambridge Family Dentistry
---
See What Client's Are Saying