A Plan That Fits Your Needs
We work on a retainer basis for a handful of select clients at a time. We are essentially their online marketing dept. We handle everything, including telling their story, creating bios of their team, improving their website, profiling recent jobs, creating content, and tracking progress.
By leaving the marketing to us, our clients can focus on their customers and team. Our packages start at $2,000 a month and come with a money back guarantee. In other words, if you work with us for 30 days and are not genuinely impressed with the responsiveness, quality of the work, or our focus on results, just let us know and we will refund that first month you spent with us.
Right now you are somewhere along the journey to your website and online presence being dialed in and KNOWING it is growing your bottom line. We meet you, where YOU are, on that road and guide you, work with you, partner with you to get you where you need to go.
We price our services in such a way that allows our clients to get maximum value for what they are spending.
Pay for only the online marketing you really need.
How much you spend depends on what you need.
Do you have a lot of strong competition in your market?
How quickly do you want to see substantial online marketing results?
How much do you plan to assist our efforts?
Before we get started, we will discuss your specific needs to determine what package is right for you. Regardless of the spending level you choose, you are getting the same thing, just more of it. We don't take things 'off the table' if you don't spend a lot. And you will NEVER receive surprise charges from us.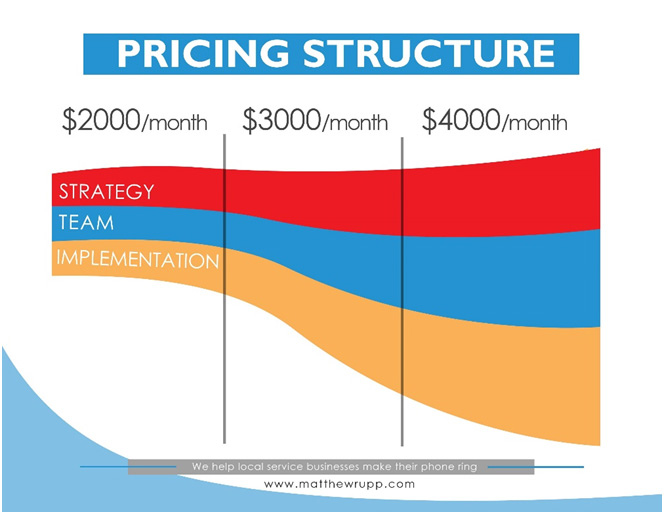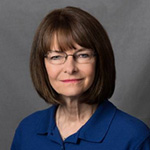 "Since we have been working with Matthew and his team, our new website is functioning much better and our website traffic has really taken off. Matthew is full of new ideas! We are ranking higher on Google, thanks to his guidance."