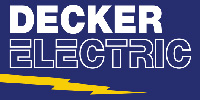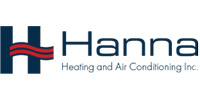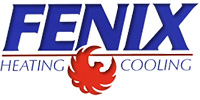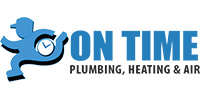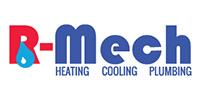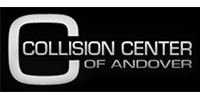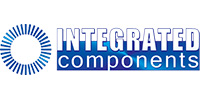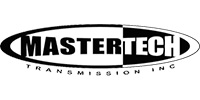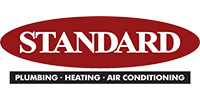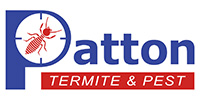 4 DROP-DEAD SIMPLE WAYS TO KNOW IF YOUR DIGITAL MARKETING AGENCY IS RIPPING YOU OFF
Did you hire someone to make your business more visible on the Internet?
Are you paying them a lot of money and you don't really understand what they are doing?
Download our custom checklist to see if you are getting what you are paying for.
In only 10 minutes you will know if you're wasting your money.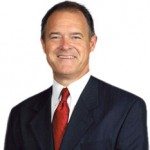 "4Media is a media buying service. We are essentially the gatekeeper for our clients marketing budgets. I found Matthew after 4 years of searching for somebody smart, reliable, and ethical to help our clients with their digital needs. When it comes to web design and SEO I just don't think you can beat the model Matthew brings to the table. He stands behind his work and has a way of delivering value every day. When you talk about online marketing and web design it can easily drag out for months and begs for leadership, Matthew brings that leadership to the table. He just makes the process easy and effective."
Mike Macomber
4 Media Advertising