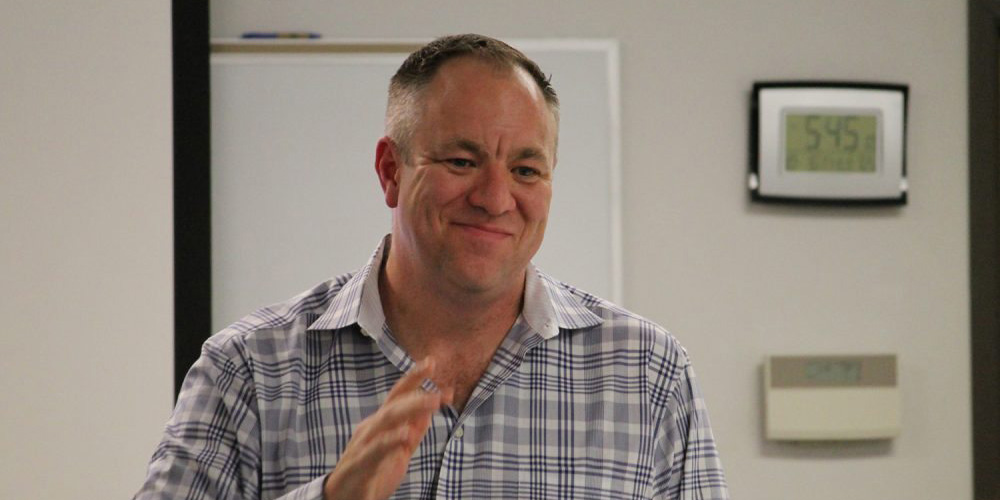 We specialize in helping service businesses in Wichita, KS. dominate the first page of Google
Does it drive you crazy to see your competitors at the top of Google while your site seems stuck in the #5 or #6 spot (or worse)?
Do you have competitors that seem to be crushing it on Google that have lower standards, and don't deliver nearly as good of a service as your team?
Are you SICK of being bombarded by everybody and their dog trying to sell you on some nonsense 'digital marketing solution'?
Have you trusted a few (or more) companies to help you come up higher on Google and ended up frustrated and feeling like you threw the money out the window?
---
Of course, you realize it's important to come up high on Google and your ranking impacts how many calls from potential customers you get. Most business owners don't realize how MUCH of an impact it can have on your business.
This is how the first page of Google breaks down: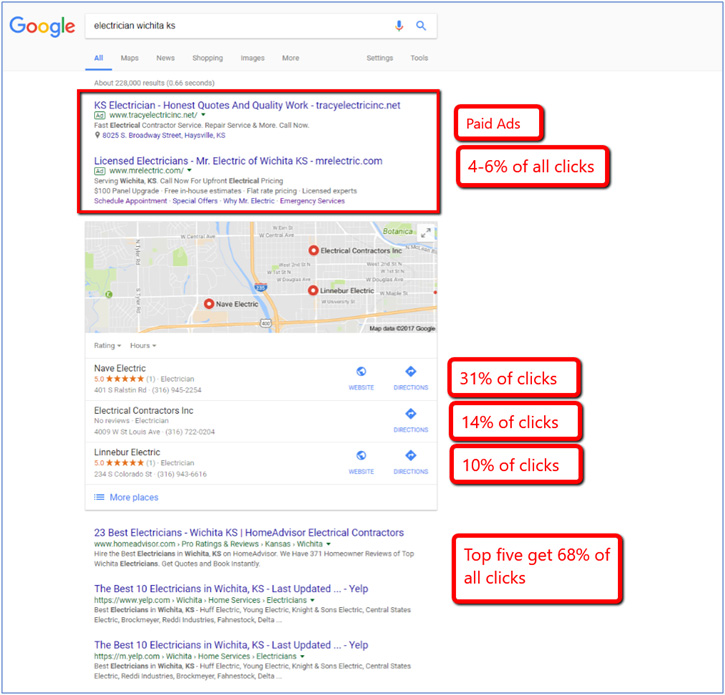 The paid ads only get a SMALL fraction of the clicks, around 5%.
The top spot is getting approximately 31%.*
Second place gets 14%.
Third place less than 10%.
Fourth place: 9%.
Fifth place: 4%.
This means that moving from the fifth spot to the first one would multiply your website traffic by a factor of EIGHT.
Imagine taking the 2-300 visitors your website is getting now and turning that into 2,000 visitors a month (250×8).
Imagine what it would mean to your business to get eight times the numbers of calls you are getting now.
That's life-changing. That's bonuses for your people, new vehicles, or even a vacation.
Imagine eight times the number of phone calls you are getting now.
Who am I?
Since beginning my career as an entrepreneur in 1996, I have built three successful service businesses: selling and installing security systems, a multi-state vending company, and the largest party rental business in Kansas. I have 22 years of experience in marketing, and since 2011 I have worked full time helping local businesses rank better on Google.
How can I help you?
I specialize in helping family-owned, local service businesses in highly competitive industries like pest control, electricians, and plumbers who are leaders in their market and have a history and reputation they are proud of. I have been in your shoes and I know the pressures you deal with. With my experience and expertise, I can help you grow your business and increase your customer base.
Where can you start?
The best lesson I've learned since starting my digital marketing agency is the importance of figuring out which businesses I can bring the most value to and then working exclusively with those companies. If I can't bring you massive value, I will tell you that upfront and point you in the right direction. My info is on the contact page if you would like to chat or just have a question.
We specialize in helping service businesses in Wichita, KS. dominate their industry when it comes to Google.
We only work with market leaders and love working with family owned businesses who take pride in their work.
We don't just talk about it, we roll up our sleeves and get in the trenches and 'do' the work. What does that look like?
We ask the questions, take pictures for you, find access to profiles that were created years ago and nobody knows how to access
We develop useful content that helps drive website traffic and build trust so random clicks on your website turn into actual customers.
We look at how ALL your competitors, no matter how big or small, (and even in surrounding states), are doing in dozens of areas and we fight to make your stronger than ALL of them – in every area!
We bring an owner's mindset to your project and take your success personally.
Whether it's a list of fresh ideas, website development, copywriting, or project management, we have you covered.
Our secret to bringing our clients so much value is that we are very selective when it comes to who we work with. We never have more than 10 clients at a time and never work with more than one company in the same industry. If you would like to schedule a 15-minute chat with Matthew Rupp to see if we might be a good fit, click here
This won't be a high-pressure 'salesy' call. I will be happy to look at your website and give you ideas that will increase your website traffic (and, ultimately, phone calls).
What successful business owners in Wichita have to say:
---
Frequently asked questions
Who we are
A team of marketing professionals who love doing important work for clients who trust us and we enjoy working with!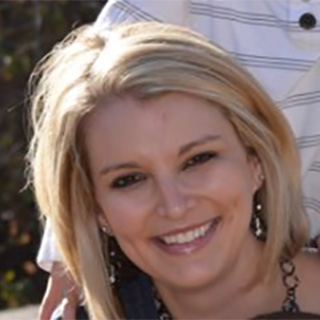 Courtney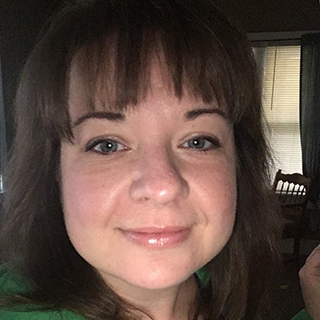 Stephanie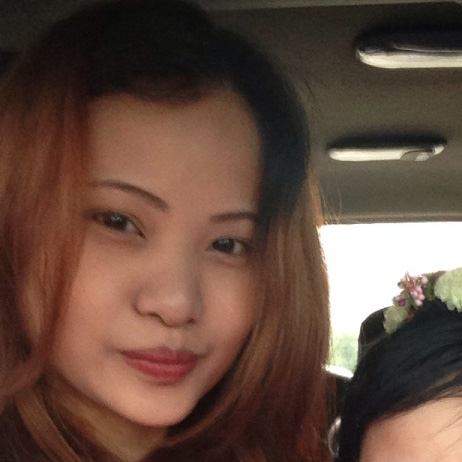 Jaymee
Led by Matthew Rupp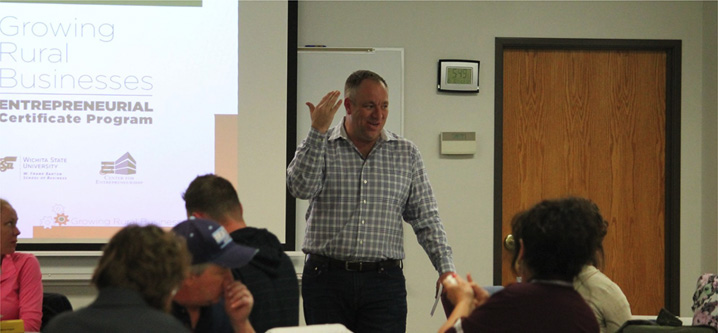 Published the Massive guide to Marketing in the Age of Google
Created a number of in-depth case studies for electricians, the HVAC industry, and several other companies right here in Wichita.
Given dozens of presentations to hundreds of business owners at various Chambers of Commerce, Kansas Family Business Forum, WSU, Center for Entrepreneurship, Society of Professional Marketers.
A wealth on YouTube videos showing why so many businesses in Wichita rank on Google the way they do.
If you see the value of the work that my team and I perform, and want to work with a local team that understands your problems and knows how to solve them, let's set up a time to chat.
I can assure you this won't be a high-pressure 'salesy' call. If we aren't the best fit or we don't have room for new clients right now, you will certainly leave the call with a list of ideas to help put your website to work.