How We are Different
We are a lean team ready to push up our sleeves and do the actual work it takes to make the phone ring. Unlike what you might encounter with a traditional ad agency, we prioritize work over talk. In fact, we avoid the trendy marketing speak you may be bombarded with from other agencies. Our specialty isn't just in what we do, but who we work with.
We speak plain English in terms that you're sure to understand. You'll find no buzzwords or corporate speak here.
You won't be bound by any sort of contract. If you like what we're doing, we can always provide more to you, but you can also stop whenever you'd like. All you have to do is reach out to us.
We are led by a serial entrepreneur who has owned several companies. Matthew has been in your shoes, so everything we do is from the mindset of an owner.
We specialize in service business (HVAC and plumbers specifically) that serve their local area
We only work with a dozen clients at a time. No exceptions. This way we can dig deep and do the work that really makes a difference.
A few of our amazing clients we are proud to serve!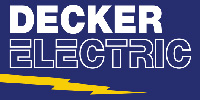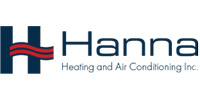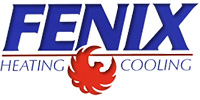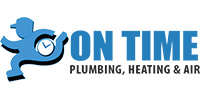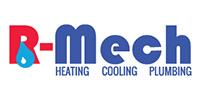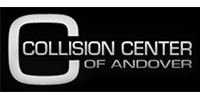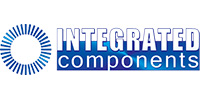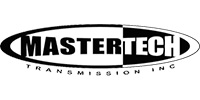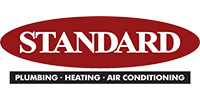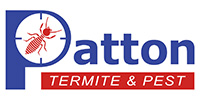 4 DROP-DEAD SIMPLE WAYS TO KNOW IF YOUR DIGITAL MARKETING AGENCY IS RIPPING YOU OFF
Did you hire someone to make your business more visible on the Internet?
Are you paying them a lot of money and you don't really understand what they are doing?
Download our custom checklist to see if you are getting what you are paying for.
In only 10 minutes you will know if you're wasting your money.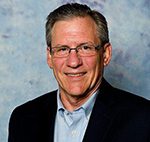 "Patton Termite and Pest Control is one of the largest and most successful pest control companies in the Midwest. We are constantly approached by advertisers, television and radio news stations and phone book companies who claim to have the magic answers to both ranking high on Google and bringing loads of traffic to our website. We have been with Matthew and his team for about a year and are very happy, but at the constant urging of one of my reps, I sent a manager to listen to one of those SEO "gurus" who lecture to groups of business leaders. It was refreshing to hear that he used a competitor's site as an example of what not to do and our site as an example of a company that was doing SEO the "right way." The following week, a local news station offered to run a report grading our SEO in dozens of areas. The scores were fantastic. We actually ranked highest on the report, above two national competitors and two larger local competitors. Their words for us were "whoever is doing your SEO, they need to keep doing what they are doing." We have seen more interaction, feedback and overall bottom-line results since working with Matthew Rupp Consulting. I highly recommend them."