What We Do
We help successful HVAC & Plumbers contractors build their brand and improve their online presence—all in an effort to make their phone ring (so that it doesn't ring for the other guys). That's our goal.
We help them to play at a whole new level by telling their story, defining their message, and getting their online presence in order.
How we do it
The short answer is we utilize all the factors that Google uses to decide who gets ranked higher and gets found in search results. Then we make sure when people find you, there is clear and obvious reason for them to take action – to pick up the phone and call you for the work they need.
We love when clients want to better understand what this means, but we also know that our job is to take the complicated work of algorithms and optimization off your plate. But some of the basic components to achieving our goal to get you more calls include:
A website that makes it easy for customers to see how to contact you and why they should.
A website that loads quickly, has no technical issues that cause a person to give up and try the other guy's site
Making sure OTHER websites & databases (and Google itself) has all your contact information correct
Showcasing you as the industry leader in your market.
Letting people see RIGHT AWAY why you are the company to trust.
We provide the STRATEGY, the TEAM, and the IMPLEMENTATION to bring real-world results that matter.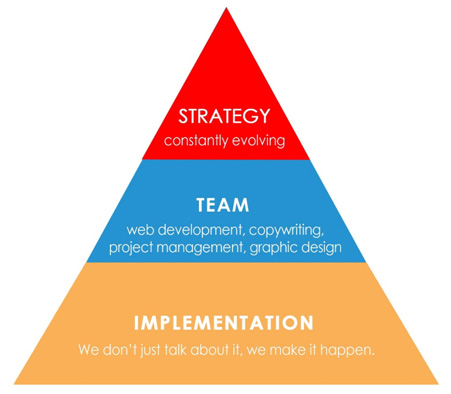 Who we work for
We've honed our skills working with a specific type of company.
And as such, our clients must be:
A family-owned HVAC or plumbing company
Making at least 5 million in yearly sales
Great at what they do—and proud of it
Unwilling to sacrifice their quality or reputation to grow
Filled with genuinely "good" people who really care about their customers and team
Willing to help us help them
By focusing only on these types of clients, we can hit home runs right out of the gate!
A few of our amazing clients we are proud to serve!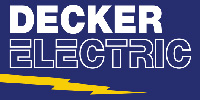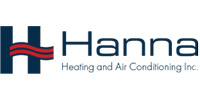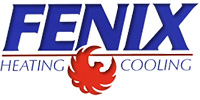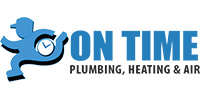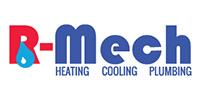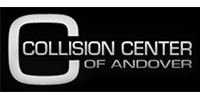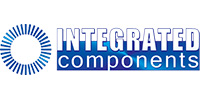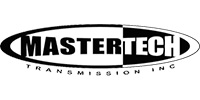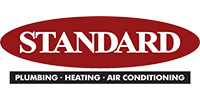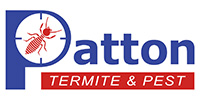 4 DROP-DEAD SIMPLE WAYS TO KNOW IF YOUR DIGITAL MARKETING AGENCY IS RIPPING YOU OFF
Did you hire someone to make your business more visible on the Internet?
Are you paying them a lot of money and you don't really understand what they are doing?
Download our custom checklist to see if you are getting what you are paying for.
In only 10 minutes you will know if you're wasting your money.