We are your One Stop Shop
We get it. You want smart people who know what the heck they are doing. Ones who you can trust. Ones who are doing meaningful work to make your phone ring.
That's what we do.
STRATEGY
WEB DEVELOPMENT
PROJECT MANAGEMENT
COPYWRITING
GRAPHIC DESIGN
GOOGLE ADWORDS

Owner & founder with 22 years' experience in local business and 10 years in SEO & Digital Marketing. His strategies have taken service businesses to the top of Google.
---

Keeps the trains running. Ideas are only great if the work gets done expertly & on deadline and budget. Courtney makes sure that's exactly what happens.
---

Just makes things work, easy & quick! Having more than a decade of experience making websites beautiful, she is truly a WordPress Genius.
---

She is creativity behind the stories, videos & graphics that make your company look good, bringing 15+ years of multi-media experience to our clients.
---
Our strategy makes it so we're continuously tackling what's highest priority. We bring creativity, out-of-the-box thinking, organizational skills, and attention to detail. Our team consists of a talented developer, copywriters, project managers, copyeditors—everyone, and they all genuinely care about your business.
A few of our amazing clients we are proud to serve!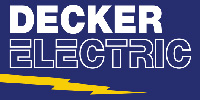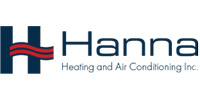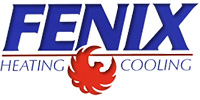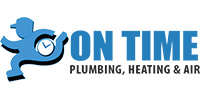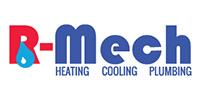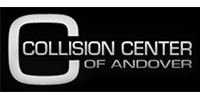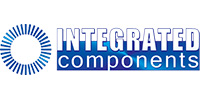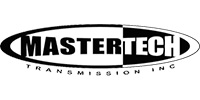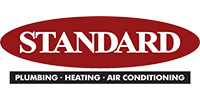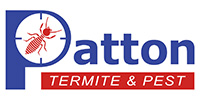 4 DROP-DEAD SIMPLE WAYS TO KNOW IF YOUR DIGITAL MARKETING AGENCY IS RIPPING YOU OFF
Did you hire someone to make your business more visible on the Internet?
Are you paying them a lot of money and you don't really understand what they are doing?
Download our custom checklist to see if you are getting what you are paying for.
In only 10 minutes you will know if you're wasting your money.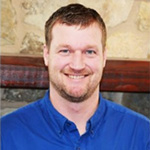 "We first met Matthew Rupp and his team after he created a case study analyzing all the HVAC companies in Wichita. Matthew and his team aren't your typical, cookie-cutter marketing firm. They are authentic, responsive, creative, and genuinely care about our success. We have seen a significant impact on our bottom line working with Matthew and his team."