My name is Matthew Rupp and I have helped dozens of local businesses, right here in Wichita, get more website traffic and improve their rankings on Google and I can show you how to take those top spots from Hanna and Cooks Heating & Air.
In 2011 I owned Big Sky Party Rentals. After hiring several companies to help with increasing my ranking on Google, and becoming increasingly frustrated with the results, I set out to teach myself how to accomplish this. In less than two years, I was #1 on Google for 64 different keywords and on the first page of Google for 119 keywords altogether. You can check out my entire story (it's pretty cool) here: https://matthewrupp.com/about/ .
Since then I have continued to learn and stay up-to-date on the latest and best SEO practices that produce results. I turned my frustration into a new business and today I give talks on the subject and have helped dozens of companies, many of which are right here in Wichita.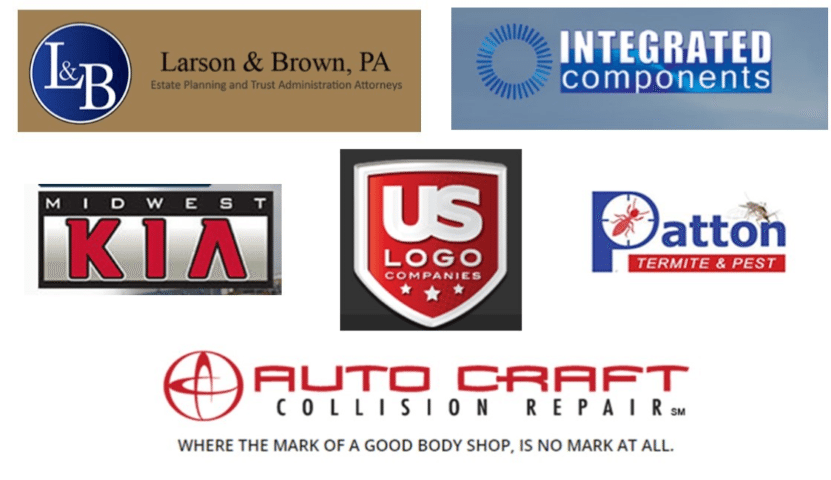 Our clients are good at what they do – that might be putting pools in the ground, filling cavities, or repairing wrecked cars – we partner with them and take care of the online side of the business! I love what I do. I help good people, who I enjoy working with, put their websites to work.
If you are confused, overwhelmed and just plain sick of hearing about how to improve your website's ranking on Google, how to increase your traffic and put your website to work today is your lucky day. This document will break down, in (hopefully) an easy to understand layout:
1) The steps to truly understanding how to get your website #1 on Google (right here in Wichita for hundreds of keywords relating to the HVAC industry)
2) An actual report card ranking all the highest ranking HVAC companies (On Google), right here in Wichita, scoring them in 10 different areas. You will see how you, and your biggest competitors, are doing at putting your websites to work, building a strong online presence and positioning to dominate Google for decades to come (and who isn't even trying)
With that let's jump right in,
COMING UP #1 ON GOOGLE IS ALL ABOUT TRUST
This is Search Engine Optimization in a nutshell – Google makes BILLIONS of dollars a year selling paid ads at the top of the 'free' or organic listings. A small percentage of the millions of searches a day on Google go to the paid ads. The majority go to the 'free' listings. THIS IS WHERE YOU WANT TO BE!